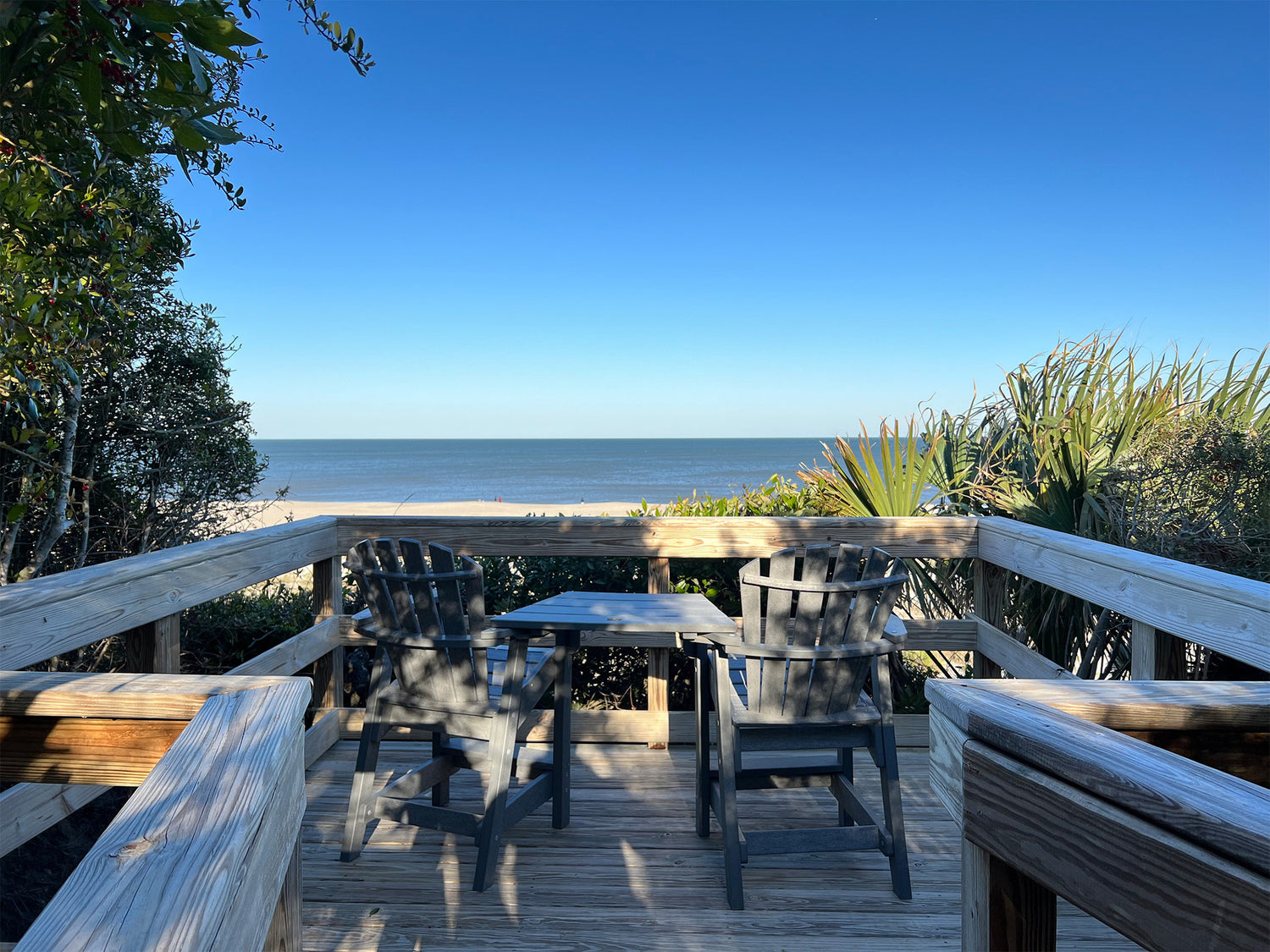 SULLIVAN'S FISH CAMP
Not your average fish camp… well, not actually a fish camp. Best truffle fried shrimp ever!
WEBSITE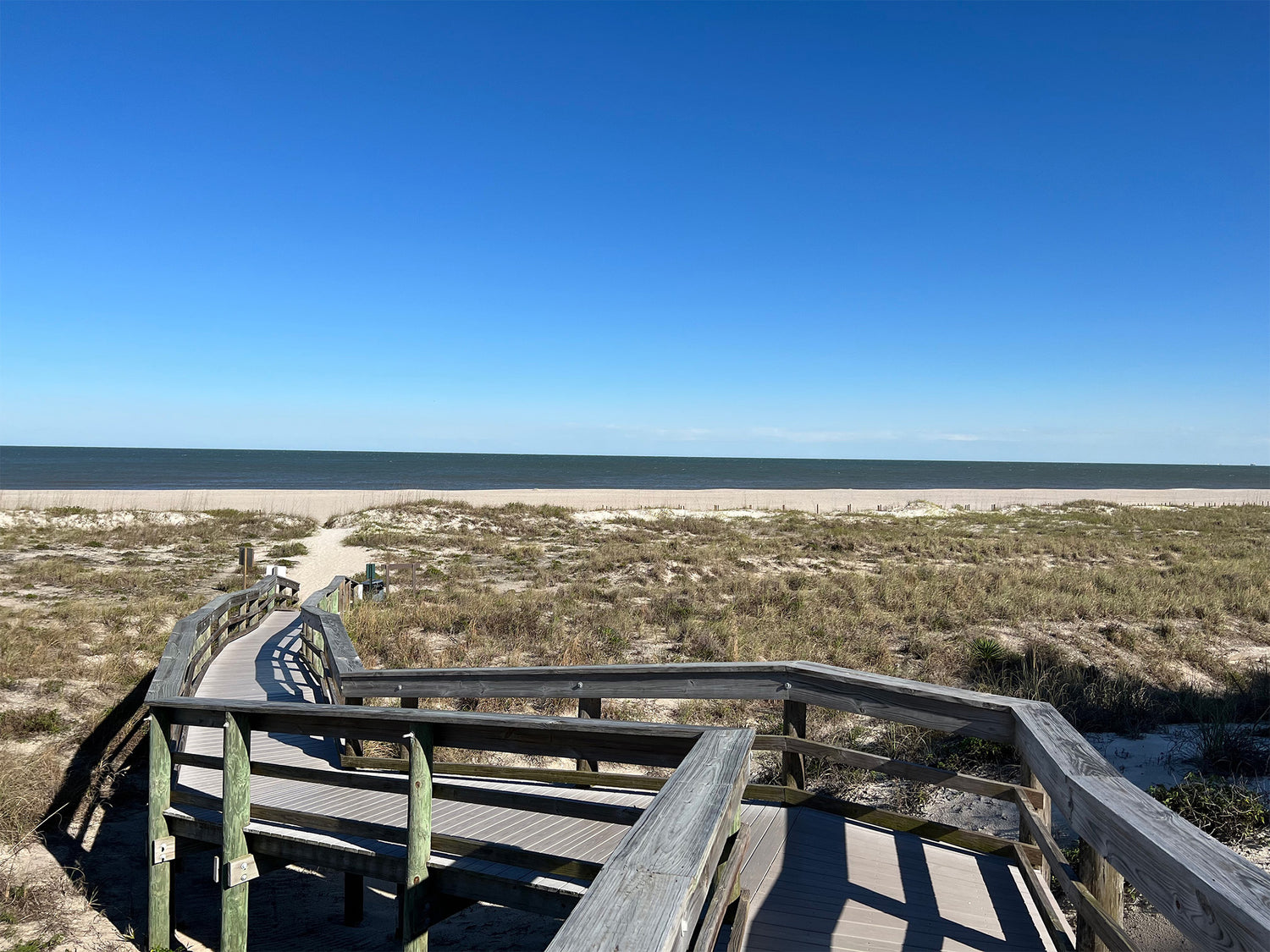 OBSTINATE DAUGHTER
This tony spot has excellent seafood and a great bar and outside patio. Make a reservation or expect a wait. We love their shrimp rolls.
WEBSITE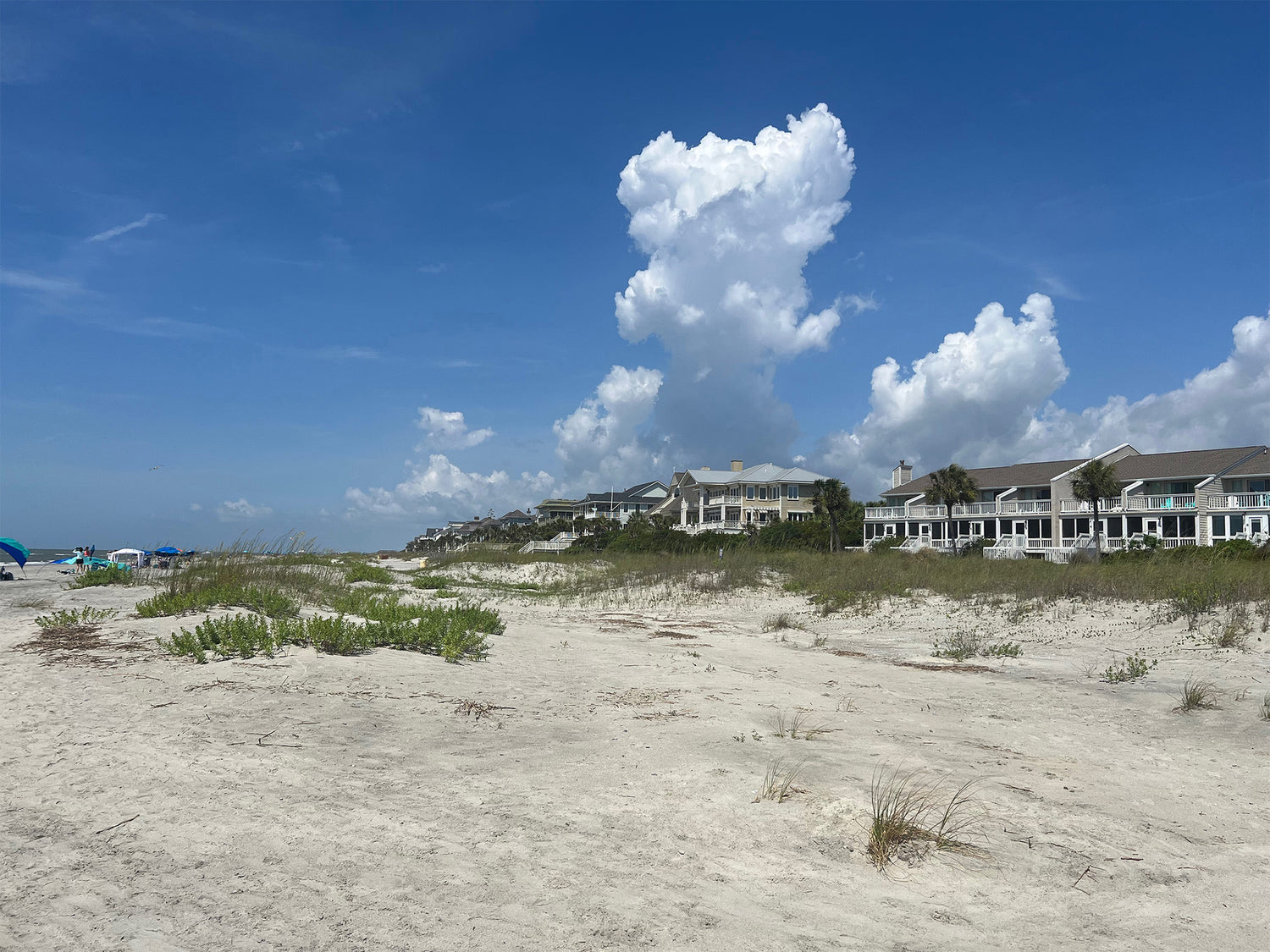 POE'S TAVERN
Classic pub named after Edgar Allen Poe who was stationed on Sullivan's. We like the fish tacos but they are known for their burgers. 'Cookie-friendly' on the patio.
WEBSITE